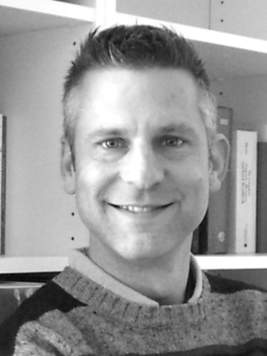 Douglas Bohn
Doug joined Williams Kinsman Lewis Architecture in 2006, three years after graduating cum laude from Drexel University in Philadelphia where he acquired a five-year Bachelor of Architecture degree.
Prior to joining the firm, Doug was employed by Bower Lewis Thrower Architects in Philadelphia as an intern architect and at UJMN Architects and Planners, Philadelphia, as a staff architect, designer and draftsman.
His responsibilities at WKL include development of construction documents and project management. He has experience in various versions of AutoCAD along with 3-D computer modeling and various graphics programs.
Education
Bachelor of Architecture, Drexel University, Philadelphia, PA.